Here at Punky Funky Jewellery I make personalised keyrings, jewellery & accessories for every occasion; whether that's birthdays, Christmas, Mother's Day, Father's Day, Valentine's Day or the birth of a new baby.

You'll find customised gifts, including keyrings for Mummy, Daddy, Grandma (or Nanny), Grandad, Auntie or Uncle; as well as items from teachers gifts to personalised bracelets, breastfeeding award charms to family name necklaces.

All of my jewellery, keyrings & accessories are hand made to order. Almost everything is custom made and can be personalised with your choice of names or words.

If you don't see anything that suits your needs just send a message to discuss a custom make just for you.
Looking For Something Special?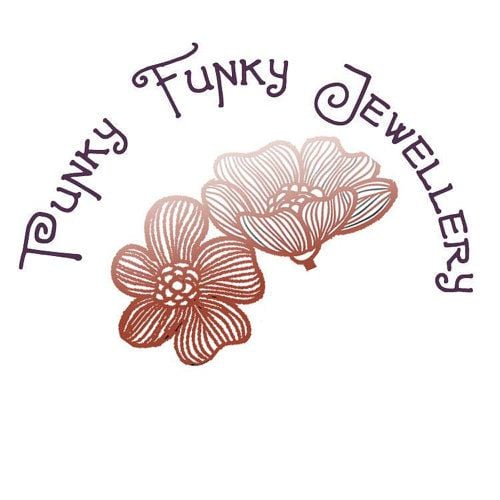 Punky Funky Jewellery is a one-woman-band of a business; from the design right the way through to each hand made item.
I hand stamp every piece using individual letters, numbers and design stamps, and mainly use aluminium (although you may spot some copper here and there on occasions). No piece is exactly the same as the last because of the method used, which adds to the uniqueness of each hand stamped item.
Somerset
Contact Cassie at Punky Funky Jewellery
Please complete the form below and click the Send button to get in touch with Punky Funky Jewellery.
Thank you for submitting the contact form.